Now you know with a place like this you'd never have to worry about asking the time. With four 14-foot-high clock faces impacting upon your open plan living area you'd more than certainly never have an excuse for leaving the house late, that is unless you were stuck looking at the view each window provided you with.
The ClockTower Building in Dumbo, Brooklyn has just gone on the market for a mere $25 million (the highest ever recorded price for a Brooklyn property) and offers the owner 3 floors of luxurious living.
With each picture I fall more and more in love with the place. Imagine how amazing it would be to ride the elevator up to the top floor and hang out on the 'bird's nest', or sit drinking a coffee whilst looking out over that view of Brooklyn Bridge.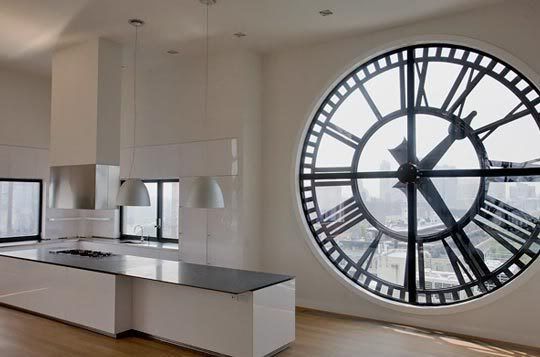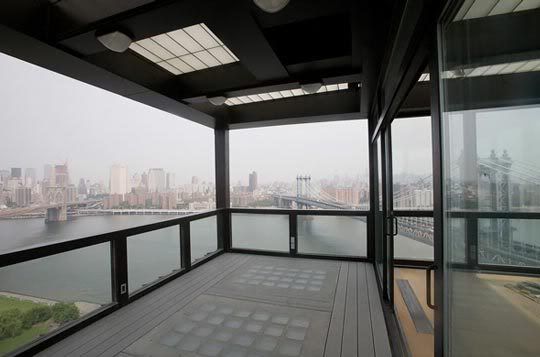 Images: ©:2009 Angel Franco/The New York Times
Article : The New York Times